Denne artikel er mere end 12 måneder gammel og kan indeholde gammel/uddateret information. This entry has been published on 30th June 2021 and may be out of date.
The power supply hosting EURO2020 matches was insufficient for UEFA in and around Parken, Denmark's national stadium, where UEFA's biggest fear was that the TV transmission was interrupted. It was too expensive.
And now here well into the tournament with all the Parken matches settled, we can state that the cables have held, the TV transmission has worked and everything immediately seems to have gone well for Denmark's hosting of EURO2020 in Copenhagen. It has in itself gone quite well for a small country of just 6 million people.
Long preparations
Carried on the wave of Denmark's success, it has probably all gone much easier, but the preparations have been long and tough.
Among other things, UEFA was in as Mutter Skrap around all sorts of things and cases, Copenhagen Euro 2020 director Lene Kryger told before the European Championships, to Energy Supply.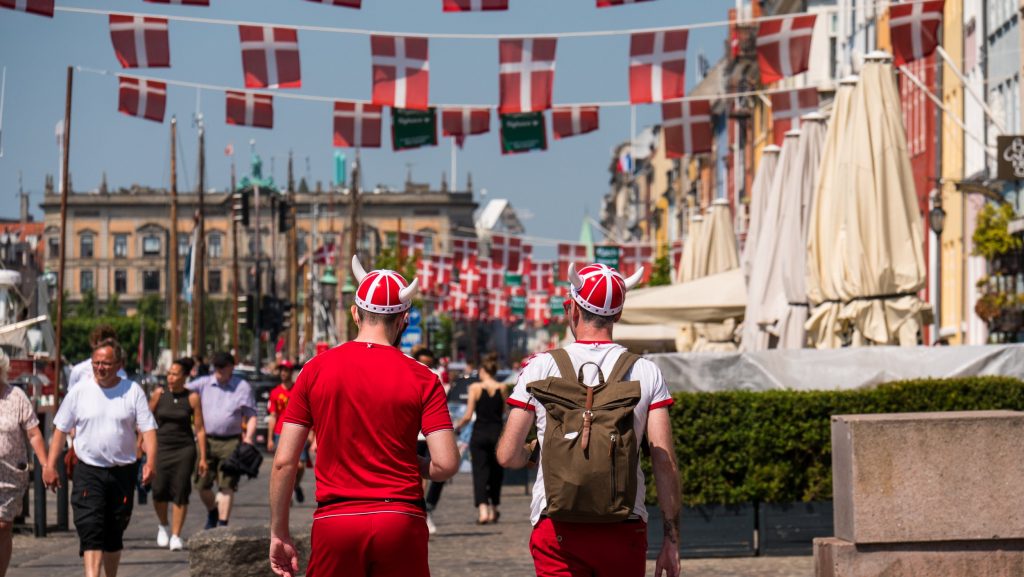 - About 100 km of cable has been laid from the area outside the Park and in and around the stadium. It is really a strange number when you think about how much 100 km is, Lene Kryger told the media. The park provided grass for all the matches hosted by Denmark during EURO2020. However, it was UEFA who was responsible for the conduct of the matches themselves.
Demanding requirements from UEFA
Lene Kryger was also somewhat surprised at how zealous UEFA was in connection with the checklist of the Park's area. It was obviously long alone according to Lene Kryger. - Oh! The list is long, and there are really some things that we would never do in Denmark, Lene Kryger concluded for Energy Supply's article about the Parken supply upgrade.
However, Lene Kryger and her team have been able to state that the upgrade was a success, as all matches in the Park were held without technical problems.
Then, here afterwards, it is probably a little easier to accept a detail-governing organization, as the European Football Association has been. The events, which Copenhagen Euro 2020 will continue to host, until EURO2020 is over, can be followed here.