Denne artikel er mere end 12 måneder gammel og kan indeholde gammel/uddateret information. This entry has been published on 30th June 2021 and may be out of date.
Strømforsyningen var utilstrækkelig for UEFA i og omkring Parken, Danmarks nationalstadion, hvor UEFAs største skræk var, at tv-transmissionen røg. Det koster nemlig kassen.
Og nu her godt inde i turneringen med alle Parken-kampene afviklet, kan vi konstatere, at kablerne har holdt, tv-transmissionen har fungeret og alt umiddelbart ser ud til at været gået godt for Danmarks værtsskab af EURO2020 i København. Det er i og for sig ganske godt gået for et lille land på knap 6 millioner mennesker.
Long preparations
Båret på bølgen af Danmarks succes, så har det hele nok også gået meget lettere, men forberedelserne har været lange og seje.
Among other things, UEFA was in as Mutter Skrap around all sorts of things and cases, Copenhagen Euro 2020 director Lene Kryger told before the European Championships, to Energy Supply.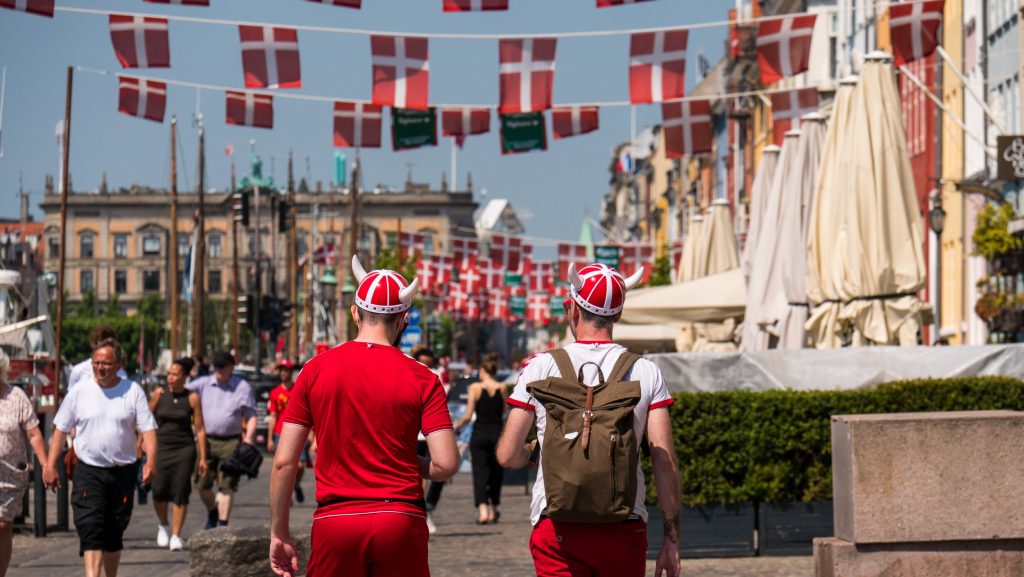 – Der er blevet trukket omkring 100 km. kabel fra området udenfor Parken og ind og rundt om stadion. Det er virkelig et mærkeligt tal, når man tænker på, hvor meget 100 km. er berettede Lene Kryger til mediet. Parken lagde græs til alle kampene, som Danmark var vært for, under EURO2020. Det var dog UEFA, som var ansvarlig for afviklingen af selve kampene.
Demanding requirements from UEFA
Lene Kryger var også noget overrasket over, hvor nidkær UEFA var i forbindelse med tjeklisten af Parkens område. Den var åbenbart alenlang ifølge Lene Kryger. – Uha, listen er lang, og der er virkelig nogle ting, som vi aldrig ville gøre i Danmark afsluttede Lene Kryger til Energy Supplys artikel om opgraderingen.
However, Lene Kryger and her team have been able to state that the upgrade was a success, as all matches in the Park were held without technical problems.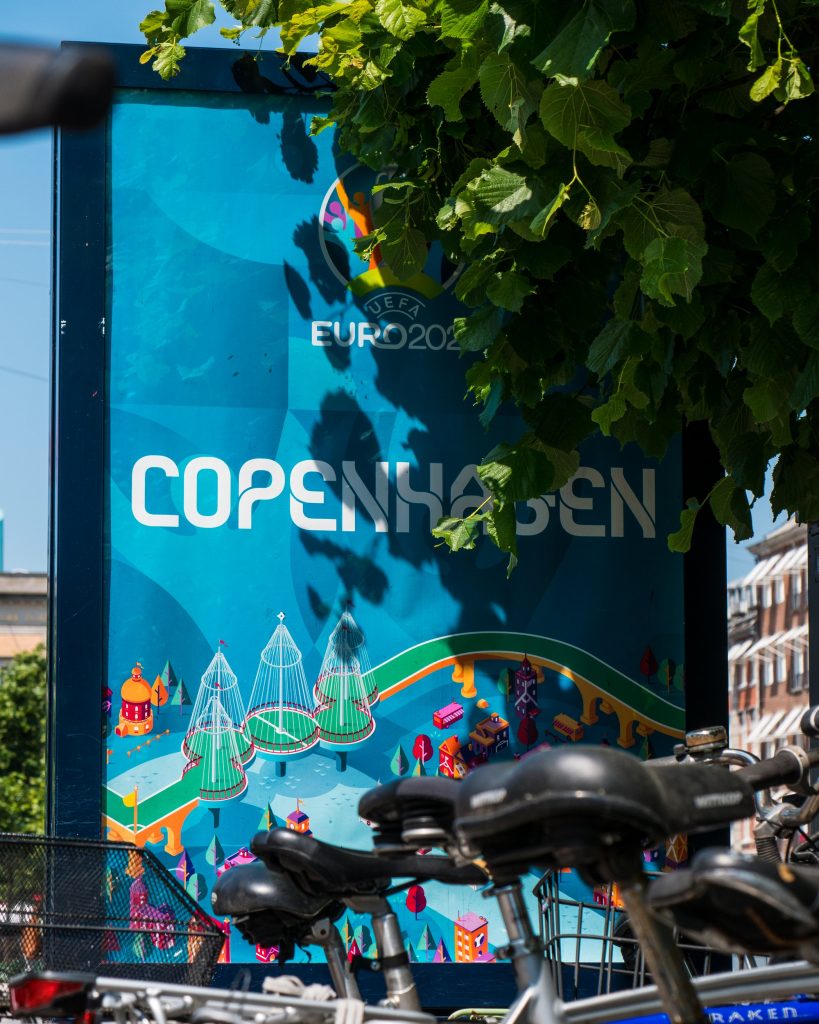 Then, here afterwards, it is probably a little easier to accept a detail-governing organization, as the European Football Association has been. The events, which Copenhagen Euro 2020 will continue to host, until EURO2020 is over, can be followed here.