Denne artikel er mere end 12 måneder gammel og kan indeholde gammel/uddateret information. This entry has been published on 14th July 2021 and may be out of date.
Men nok på en lidt anden måde, end du troede.
For den succesfulde danske landstræner, fortæller nemlig skjulte anekdoter – for den brede offentlighed – når han går igennem en del af sin landsholdstrup – dog via billeder, fra spillernes barndom. Og der var fuld jackpot. Det er nemlig tydeligt, at Kasper Hjulmand, kender mange af sine spillere fra sin tid som – ligeså succesfuld – FC Nordsjælland-træner.
Specielt forhold til 'AC'
Under EM, EURO2020, gik den danske "fodbolddrømmer" – med hvilken titel, der er udgivet en bog om Hjulmand – igennem en række fotos af de danske spillere inden de for alvor blev kendt af den danske offentlighed. Her genkendte landstræneren alle som én, med dertilhørende anekdoter om sine landsholdsgutter. Blandt andet, om den nyudsprungne stjerne, Jyllinge-drengen Mikkel Damsgaard, samt Chelsea- og CL-vinder, Andreas Christensen. Sidstnævnte har Hjulmand et helt specielt forhold til, da han flere gange var i familiens dagligstue i 'AC's teenageår.
Hear and watch why in the video and experience what stories the national team manager could tell about these two players and a handful of others from the newly-explosive Danish national team. You can sign up on UEFA.tv to watch more videos from the European Football Union's own TV channel. Watch the video here: https://www.uefa.tv/video/vod/232325/
And should you be curious about Hjulmand and learn about his visions Hjulmand, you can read it here, through the 'ereolen', completely free. The book is in danish.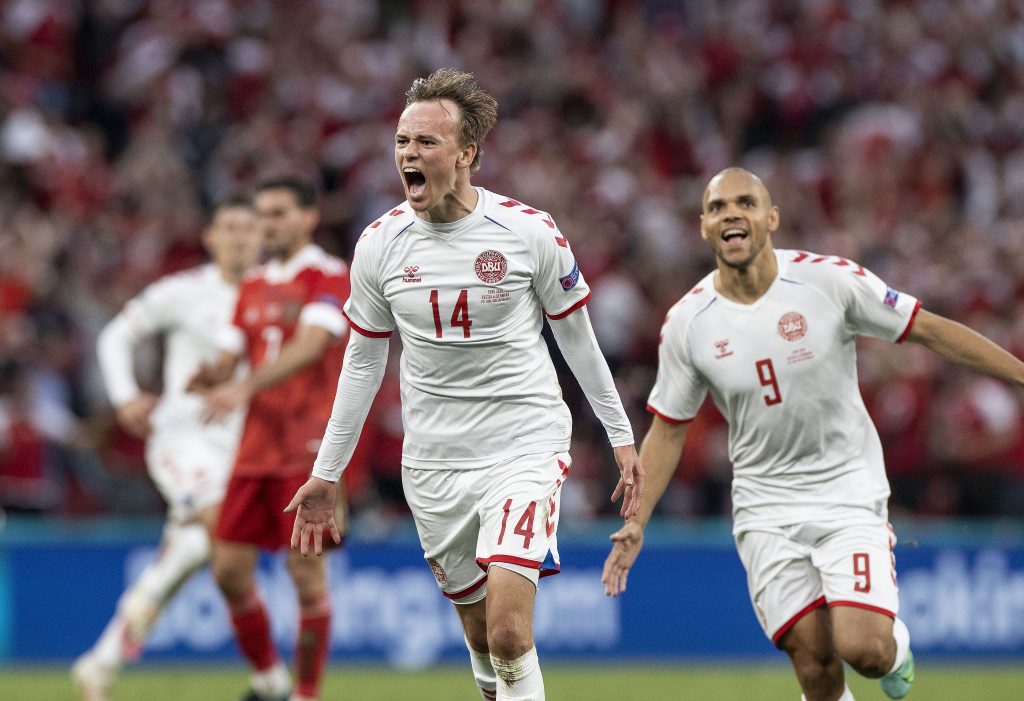 Source: UEFA.tv