Tilbage ved årsskiftet, inden coronaen endnu havde gjort sit indtog til Danmark, møder vi den unge fodboldspiller Tunc Tiryakioglu. Til daglig er den unge mand et håbefyldt talent fra Amagers traditionsrige klub, Fremad Amager. Footballogy møder tilfældigt Tunc under en træningstur på Fitness World, tæt på DR Byen. Her undgår man ikke at lægge mærke til den hårdtarbejdende fyr med masken. Det er hverken fastelavn eller Halloween, men masken viser sig derimod at være et moderne træningsredskab ved navn Training Mask.
Hvis man er gammel nok til at huske VM-slutrunden i 1986, så husker man også, at højden, hvori værtslandet Mexico lå, skabte grå hår hos den daværende landtræner for det danske landshold, Sepp Piontek. Holdet var med til sin første slutrunde nogensinde.
Hele to kilometer over havets overflade befandt det folkerige land, mellem to kontinentalplader, som havde knaldet deres kanter mod hinanden. Sådan blev højlandet, Mexico, skabt.
Den 18-årige Fremad Amager-spiller, mente allerede da, at kunne mærke en effekt efter få træningspas. – Nu må vi se om et par uger. Om man kan se det på vores bip-test (en test, hvor der måles kondital, red.), når vi går i gang med træningen igen, fortalte Tunc, dengang til Footballogy.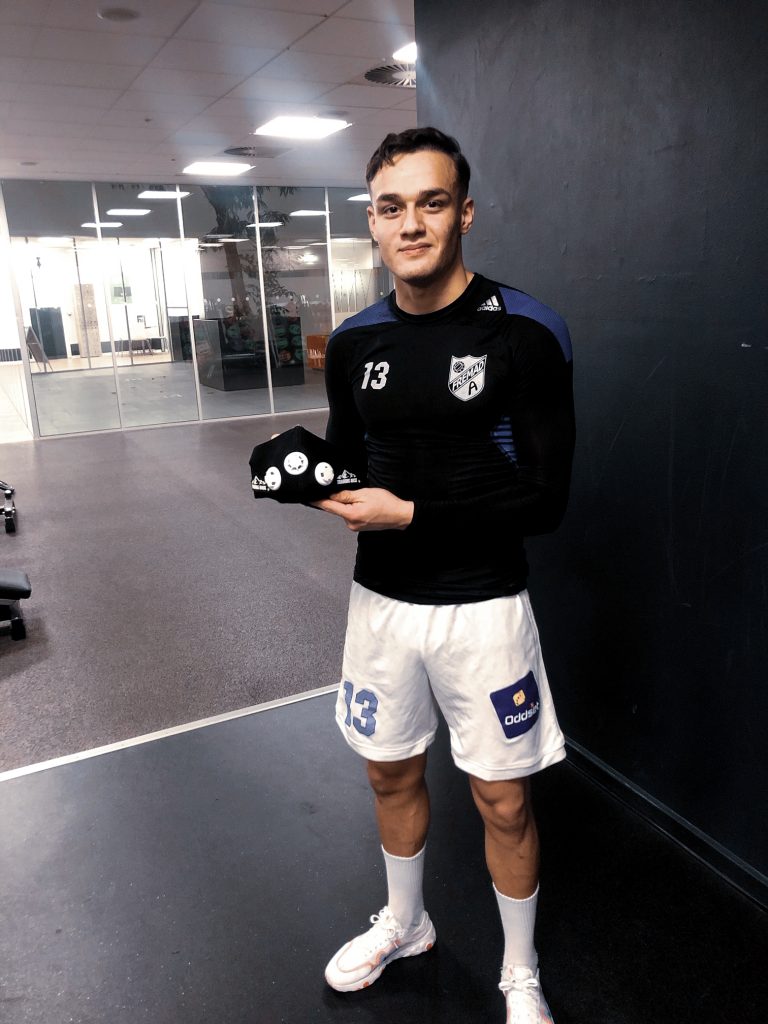 Tilbage i 1986. Der var eufori i det lille land med ikoner som H. C. Andersen, den lille havfrue og ikke mindst lokale fodboldhelte som Preben Elkjær og Michael Laudrup. Et land med blot fem millioner indbyggere skulle nu til sin første VM-slutrunde i fodbold. Skulle man undgå ydmygelse og fiasko, så måtte man i al fald forberede sig topprofessionelt hjemmefra. Og nok var Mexico et smukt land, men de høje luftlag betød også en usynlig modstander i det dengang, så berygtede udtryk: tynd luft. Det indebar blandt andet at landsholdstruppen forberedte sig med iltmasker på træningsbanerne i Vedbæk inden afgangen til Mexico, for at vende sig til de tynde luftlag og adskillige ture til det kendte August Krogh-laboratorium.
Alt dette kan du angiveligt slippe for i 2020, for med Training Mask, simulerer man ganske enkelt højdetræning, men med mindre ilt, end det man normalt er vant til at indånde. Vi vil følge op på Tunts genvordigheder i løbet af foråret, når masken har fået lov til at stå sin prøve.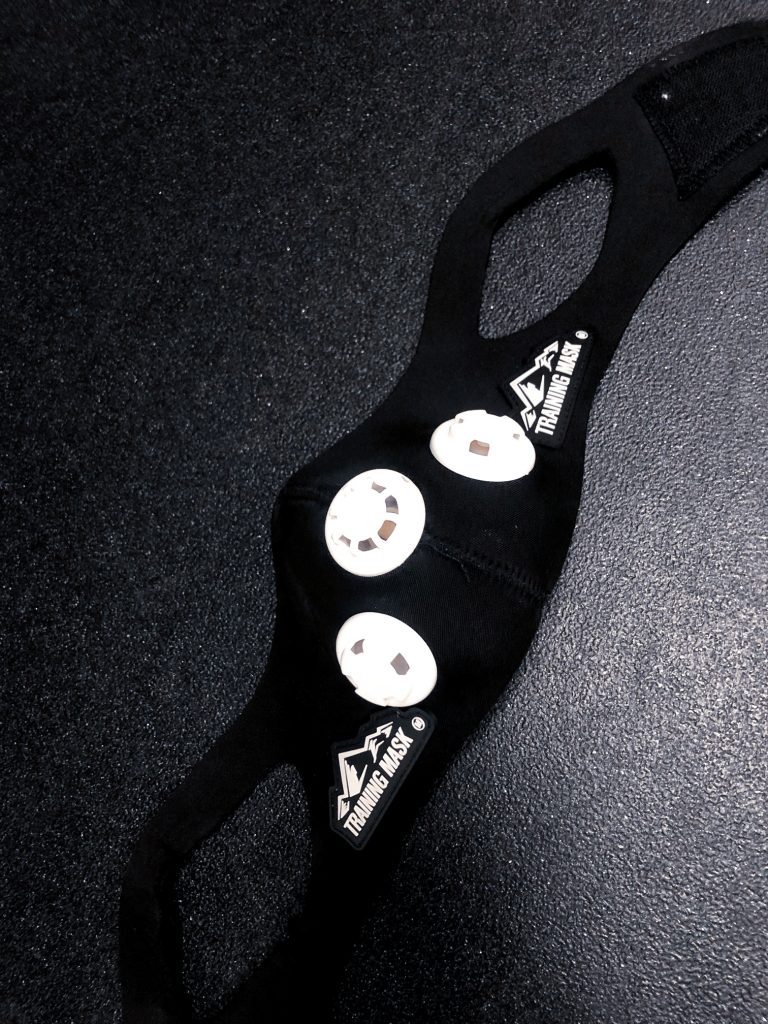 En række brugerkommentarer hylder i stor grad den moderne 'iltmaske' – eller måske rettere det modsatte… – og fra Trainings Mask' egen webside finder man en række kommentarer om, at monstermasken faktisk fungerer.
Footballogy.net vender på et senere tidspunkt tilbage med en anmeldelse af træningsudstyret.