Now you can get a unique insight into the absolute top of women's football in a packed documentary from UEFA's TV department.
– Why should that happen to me!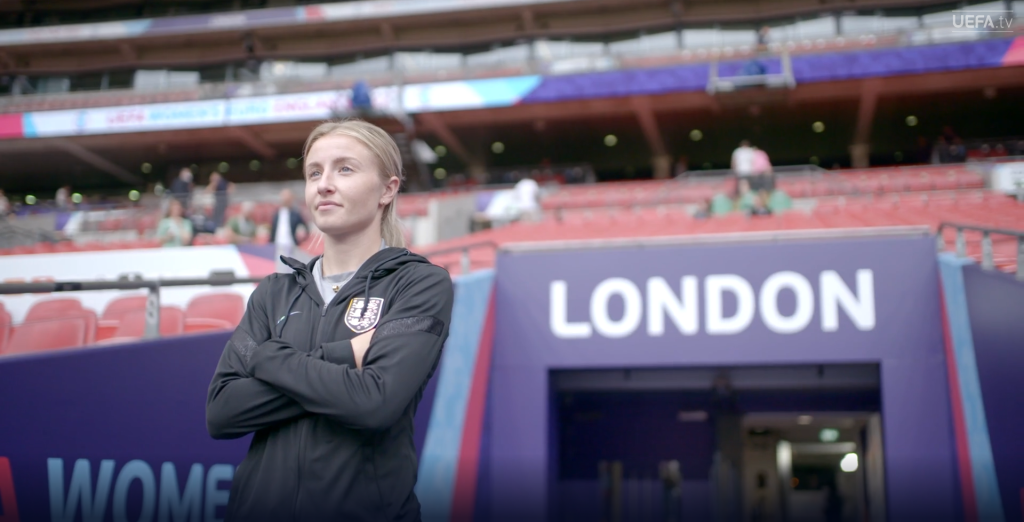 Watch the trailer below.
Link to the trailer https://www.uefa.tv/video/vod/423834/?playlistId=12949
In a new documentary, we follow the ups and downs through 6 episodes of the football documentary EQUALS. The quote comes from one of the many top players who appear in UEFA's television venture, which follows a number of national teams during important national team matches as well as privately. You will join the garden of proud parents and literally get a close-up of the dramatic stories, which the trailer already promises.
Watch all the episodes here.
Source: UEFA.com