Are you out of ideas for working with your football team? Then you may find help on FIFA's site about technique and tactics, about the more in-depth part within the world of football. A wealth of inspirational content is gathered on FIFA's dedicated page for training-related cases. Topics trickle out from the digital walls, with lots of valuable knowledge for you as a football fan? and not least as an actor in the golden football game!
Something may seem obvious, but when FIFA's resource hub, including Game Insights dives into each individual topic, it immediately takes on a deeper meaning.
It obvious that pressing football is part of the elements when a ball must be recovered after losing it, but how do you get it into the system for your own team? You might find the answer to that? or at least an attempt at this - on FIFA's site.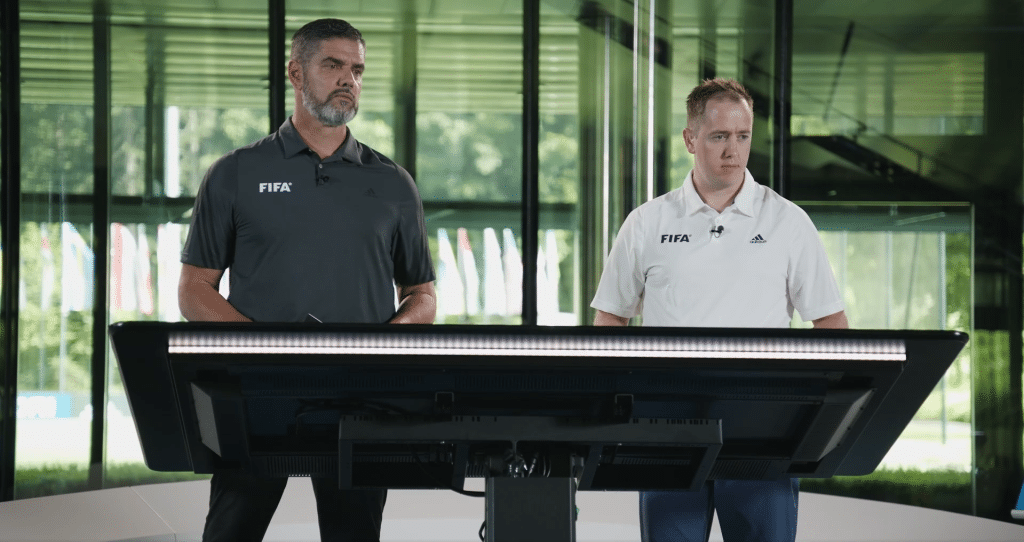 Everything from current affairs and events to grassroots football is under consideration with former Arsenal manager Arsene Wenger at the helm. Wenger now assumes the role of head of FIFA's department for global development within the game of football. 
For example, you will be brought right into the engine room when the achievements of Canada's women's national soccer team during the 2021 Tokyo Olympics are analyzed in minute detail. And it's really worth a look.
Canada's soccer women took the victory and went back to the North American competition with gold medals in their bags.
Take a look at the cornucopia here: https://www.fifatrainingcentre.com/en/game/game-insights/canada-at-womens-olympic-football-tournament-tokyo-2020.php
Source: FIFA.com